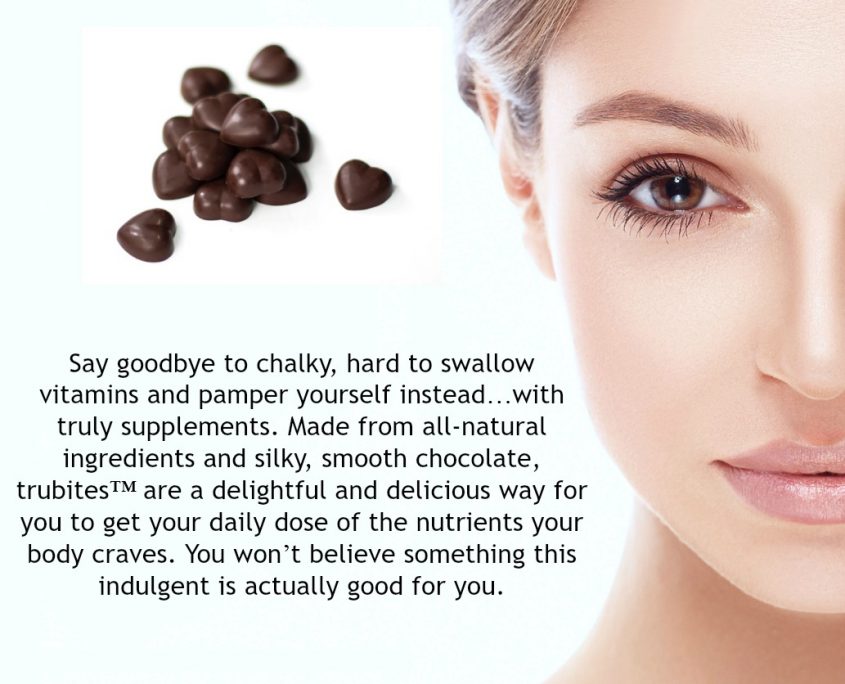 OUR LUCKY

ST. PATRICK'S DAY GIVEAWAY WINNERS ARE:
MARY HODNETT
VIKKI BILLINGS
RUTH MCIVER
ADELLA GONZALEZ
CONGRATULATIONS!  You will be notified by email shortly.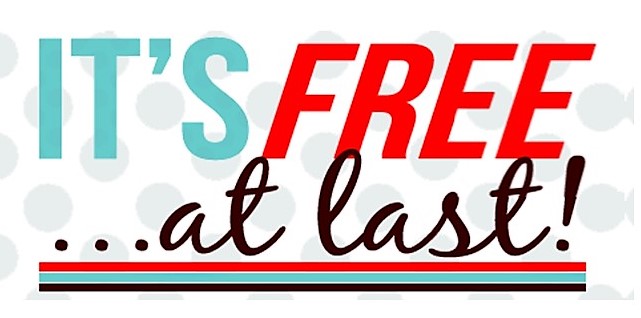 Truly Supplements Chocolate Trubites Truly are Delicious
March 19, 2017 by Kristin
In today's world, there are supplements for everything. I have tried so many, and one thing that I have learned is that the pill form is boring, hard to swallow and easy to forget. I am excited to say that I no longer dread taking supplements, as I have discovered them in a form that is easy to remember and everyone will love – chocolate!
Truly Supplements offers a brand new item of Dark Chocolate Supplements called trubites. Truly has four types of delicious, delectable supplements including Biotin, Collagen, Probiotics, and Melatonin.  Read More…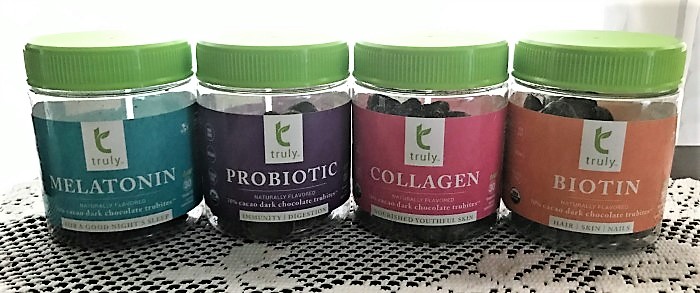 3. Chocolate supplements // Yep, these are a real thing. I discovered this sensationally amazing brand called Golden Tree Brands (a cocoa pressing company) that developed a line called Truly of chocolate SUPPLEMENTS that actually taste amazing & work super well. Read More….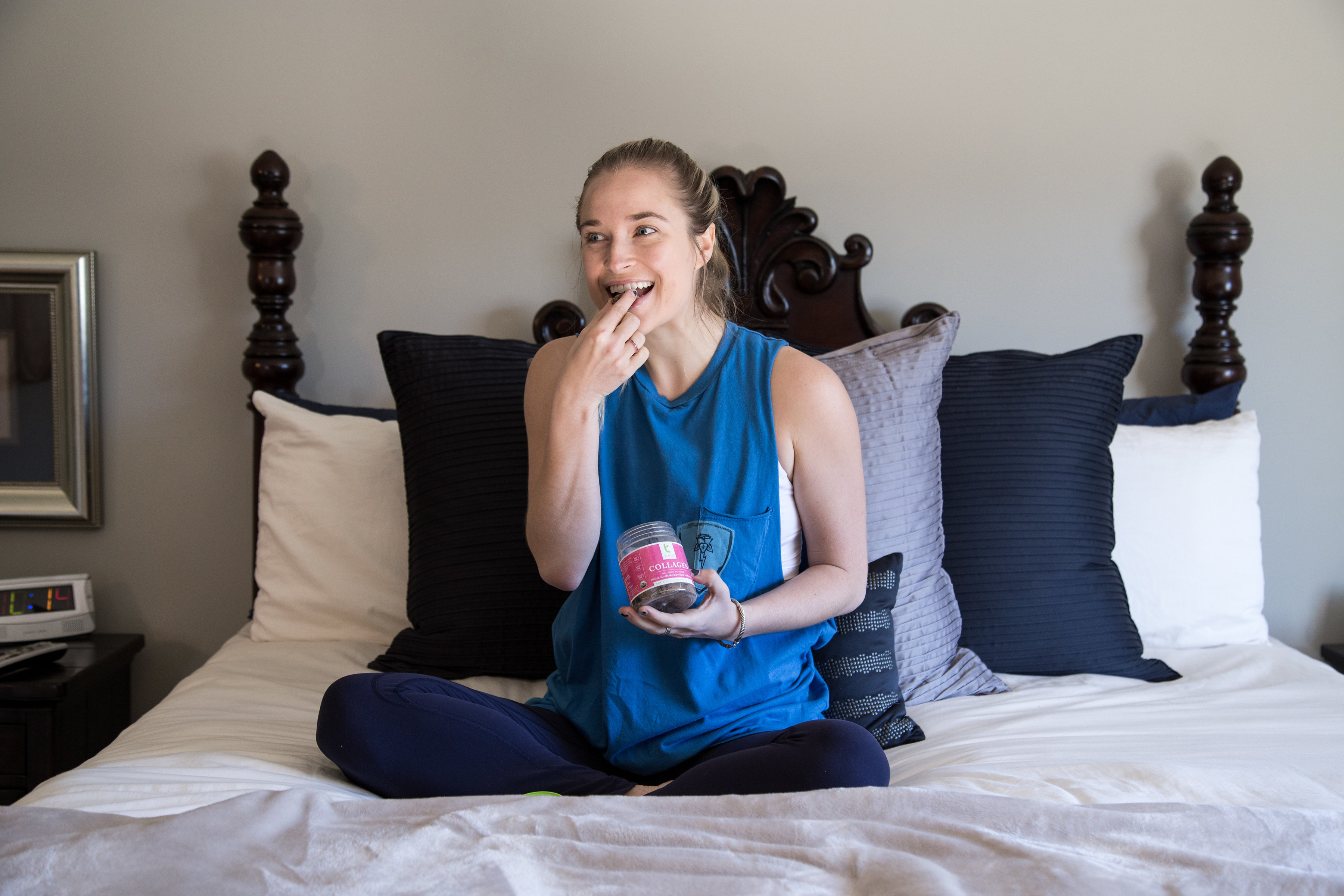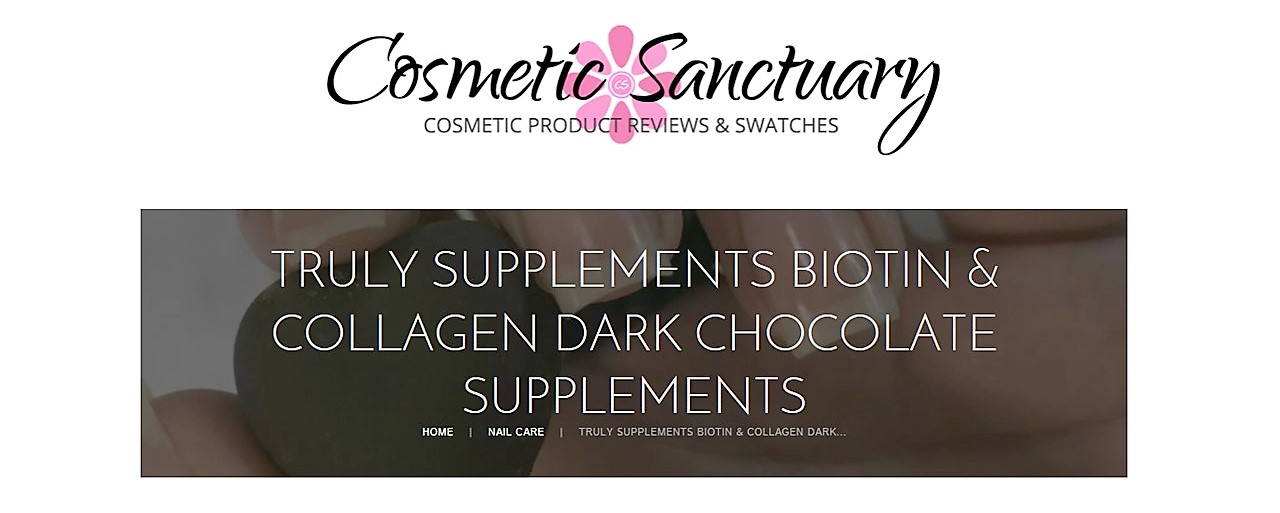 I post a lot of photos of nail polish, but I don't post much about my nail care. While I don't have a super strict routine, I do try to keep up on their care. They are kind of the "stars of the show" here anyway. While I do go through my filing, oiling, balms, etc. to keep my nails looking the best I can, I started incorporating biotin and collagen supplements into my life. Truly Supplements offers a dark chocolate supplement of both, and I'm hooked.
Initially I was asked to review all 4 of the supplements that Truly Supplements offers: Biotin, Collagen, Melatonin and Probiotic. I decided to try Biotin because it's truly the best fit for this blog. They sent Collagen along with it to try as well. Read More…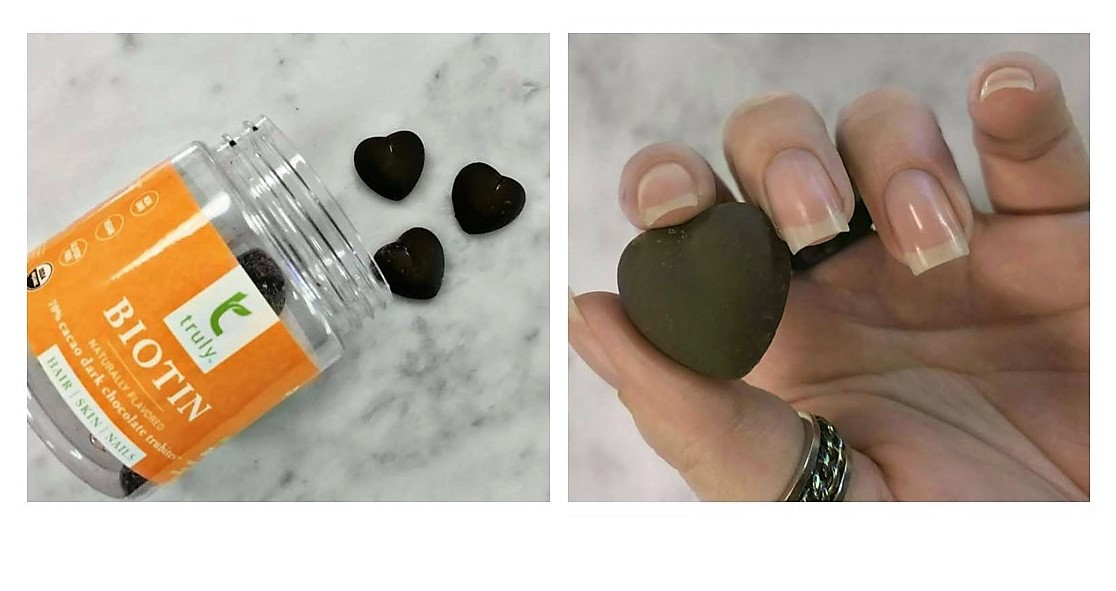 Truly Supplements Giveaway
Looking for a new gluten-free supplement. Consider checking out the options that Truly Supplements offer. They have four options to fit your needs.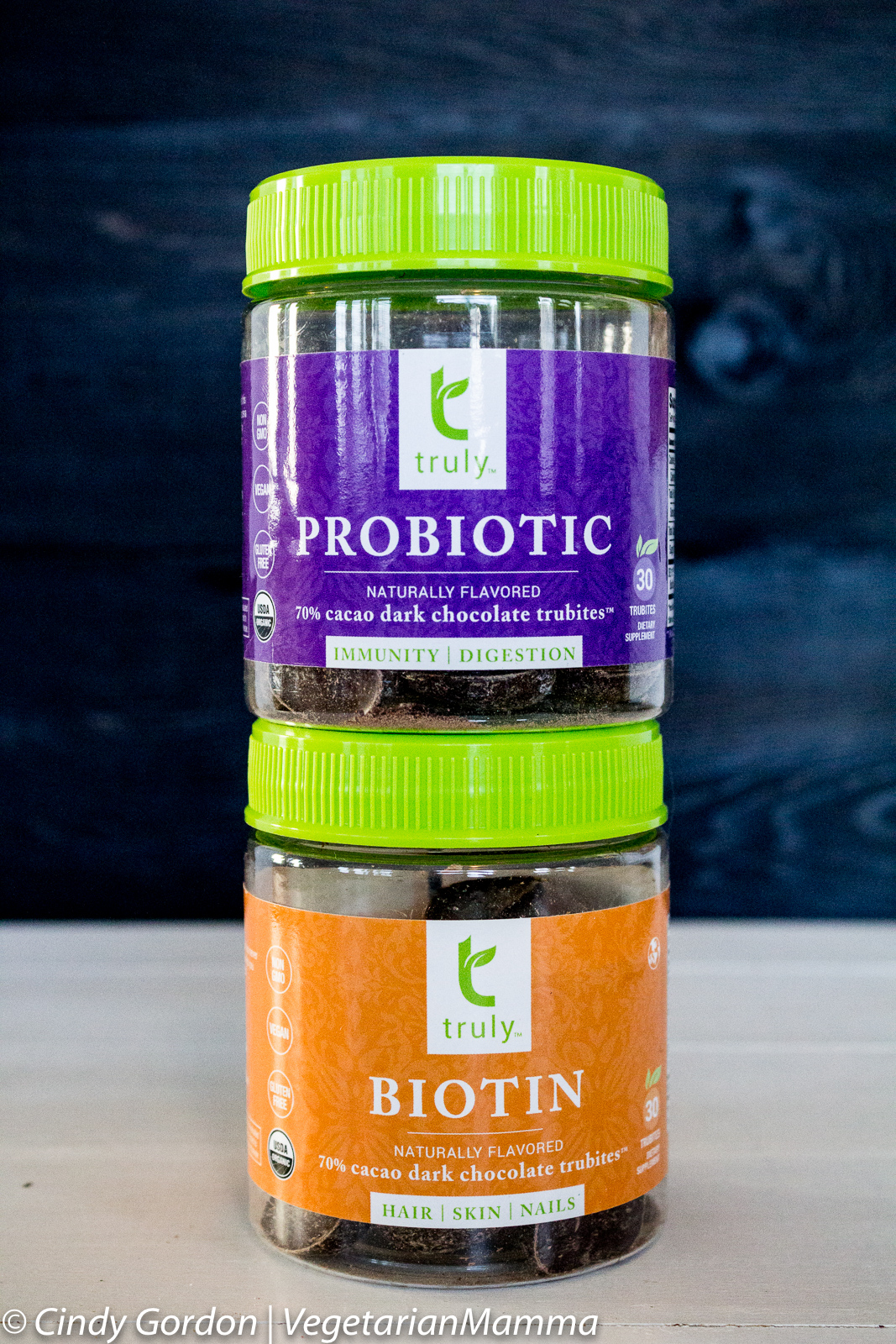 I was thrilled to receive some of these amazing Truly Supplements to try – and some to give away!  Truly Supplements is a family owned and operated company that aims to make the "little things" you do each day that improve your well-being a delightful experience and something to look forward to.  Read More…


Truly Supplements Review & Giveaway! + How I achieve my Beauty Sleep!
February 3, 2017 by SouthernBeautyGuide —15 Comments
I was sent these products to review, but all thoughts expressed are 100% my own
Part of my New Year's resolutions is to become a bit more health conscience. Let's face it, we do this every year. We start off with big resolutions but struggle with sweets. Well what if I told you my chocolate treat is an organic supplement? About a month ago I was contacted about testing the line of Truly Supplements. I am so excited to share my thoughts and opinions with you as well as my favorites. These have greatly affected my life and health routine and pivoted my health in the right direction. They have helped me start the year off great and perhaps they will do the same for you! Don't forget to check out the giveaway! Read More…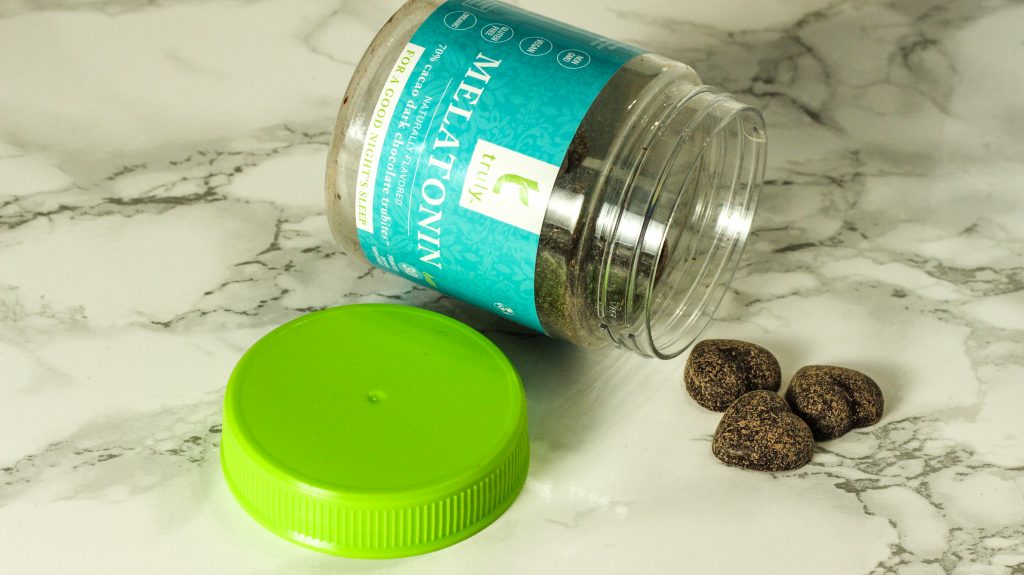 Wednesday, December 7, 2016
Truly Supplements Improves Your Health & Tastes Great Too!
I received these Truly Supplements to facilitate this review. All opinions are my own.
Whether it's to improve your immunity/digestion. Getting a good night's sleep, or looking for more youthful skin/hair/nails, you might want (or need) to turn to the aid of a supplement. I know I have, and usually they don't taste great and I can't seem to remember to take them. Well, thanks to Truly, neither one of these problems will be an issue.
Truly Supplements are a brand new line of chocolate supplements! Read More…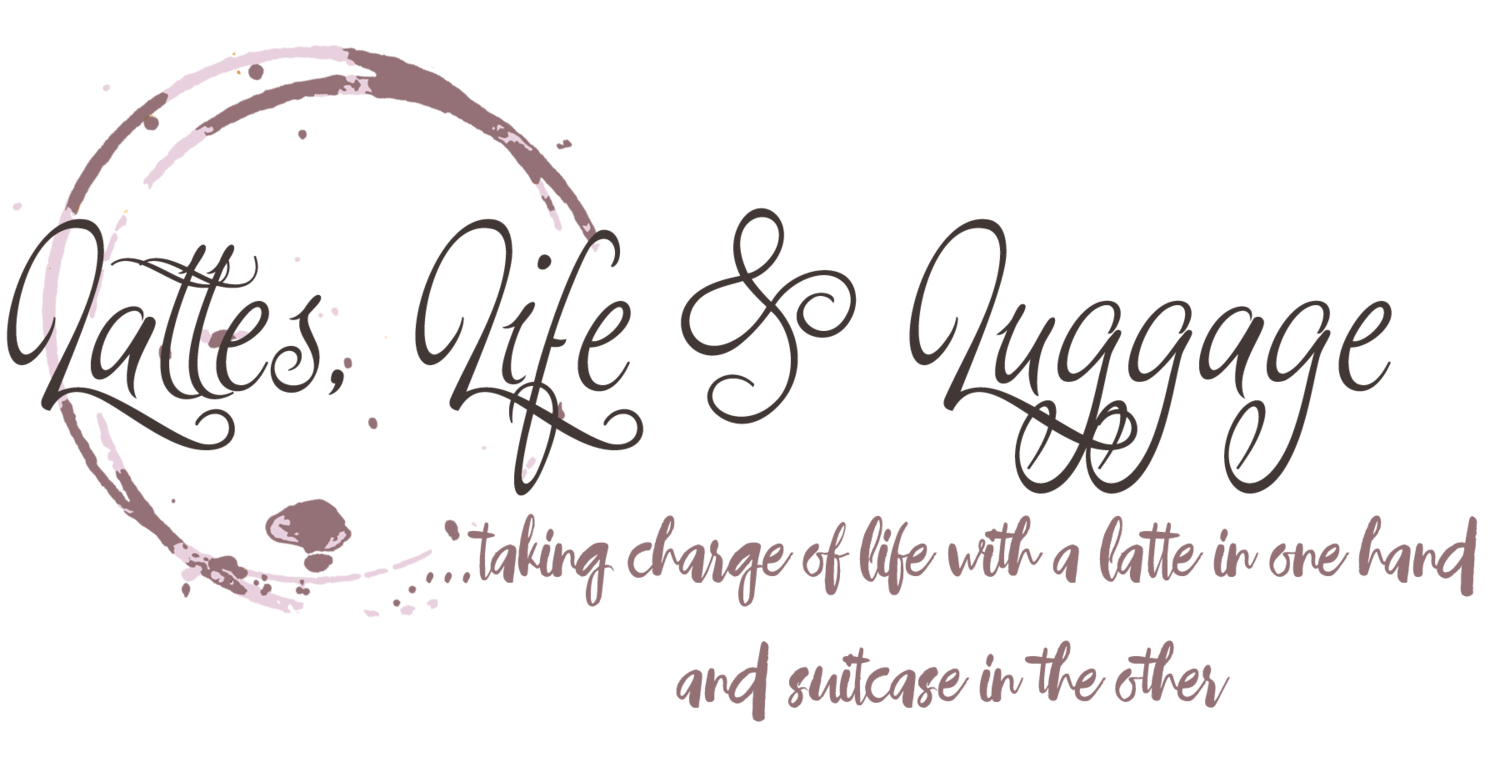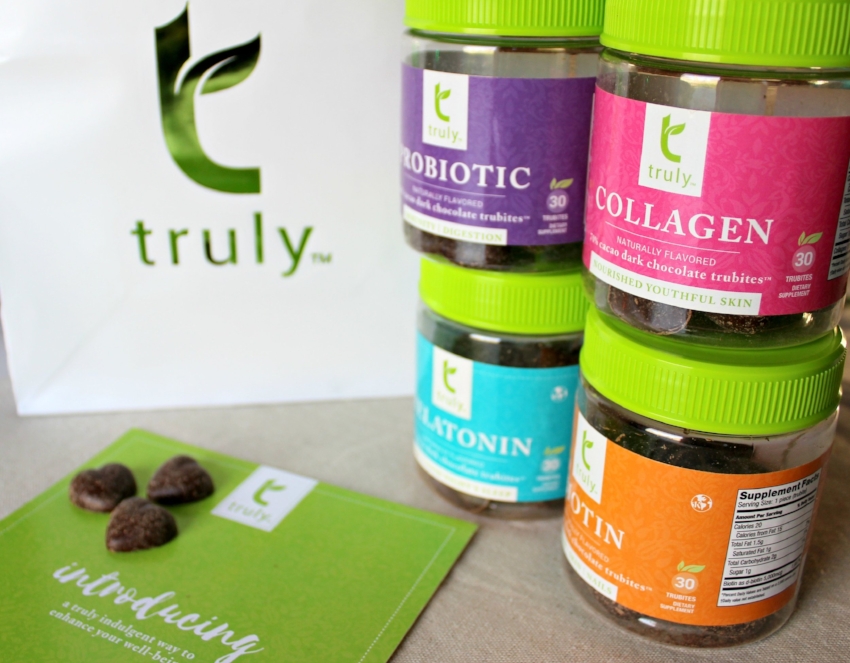 Starting The New Year On A Healthy Note: Truly Supplements Review
January 04, 2017 by Christine Rosko in Lifestyle
The new year comes with new resolutions. For some people, that means traveling more. For others, it's all about their career. For many people, more often than not it has something to do with health and wellness. Gym memberships are bought without a second thought. Diets are pursued and junk food thrown away. NYE is the one last night to binge before embracing cardboard bread and watery milk. I wish all of you the best on your new year resolutions and I support all of your endeavors if it makes you happy. But me? I'm starting a healthier new year by eating chocolate every single day. Yes, you read that right. Chocolate! And you know what? You can join me.
Read More
…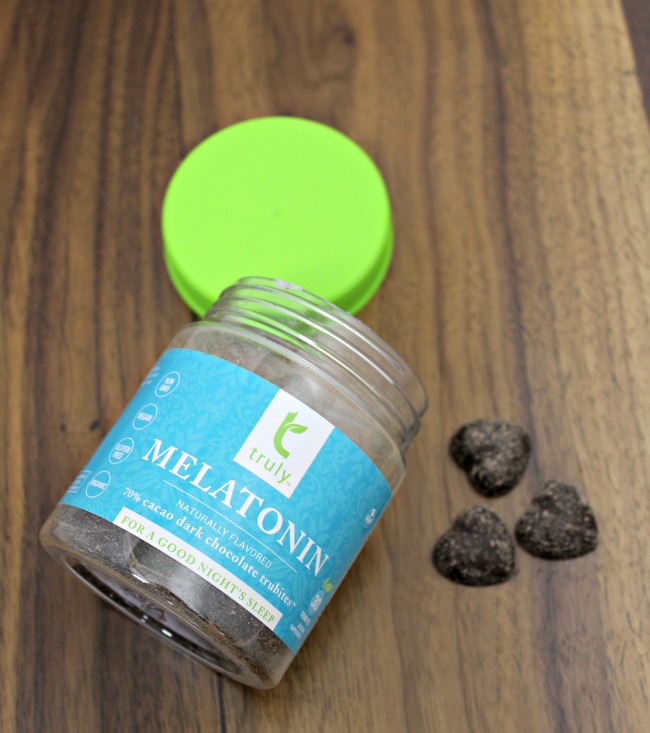 It's good to dream again. Truly.
January 16, 2017 – 3 Comments
Thanks to Truly supplements for sponsoring today's discussion. As always, the opinions are my own.
I have a confession to make. I stopped dreaming when we were in the hospital which if you Google that, it's not a good thing. You need REM sleep. Unfortunately, our sleep was so interrupted by illness, beeping machines and nurses coming in that I don't think I really got any deep sleep. After we got out of the hospital, all I could think about was getting caught up. Sadly, I still don't feel like I have and it's two months later.
Read More
…




November 30, 2016 by Rachel – Cha Ching Queen
Truly Supplements Dark Chocolate Supplements – Review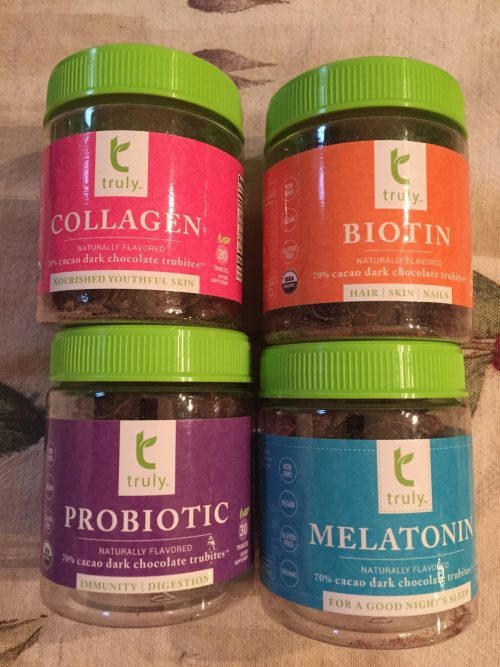 Truly Supplements sent a package with one container of each of their new chocolate supplements: biotin, melatonin, collagen, and probiotics.
My friend Deborah, from RehabDeb.com, has a functional rehabilitation practice focused on veterinary care. She also has many certifications and training experience such as Certified Strength and Conditioning Specialist, Member of American College of Sports Medicine, and is a certified Wilderness First Responder. She has been a studying functional medicine and holistic nutrition for many years. She helped with the review of the supplements, and I will include her comments in this post.  Read More….


Golden Tree Brands Launches Truly Line Of Chocolate Supplements
The brand-new Truly line of chocolate supplements—biotin, melatonin, collagen, and a probiotic—now are available at participating Walgreens and Shopko stores across the country.
Appleton, Wisc. (PRWEB) October 06, 2016
Golden Tree Brands, LLC has launched the Truly line of chocolate supplements. The first products—biotin, melatonin, collagen, and a probiotic—arrive on store shelves October 7, 2016. Consumers can find Truly supplements at participating Walgreens and Shopko stores across the country.
"With Truly, we have taken the most on-trend vitamin supplements and created a healthy and indulgent alternative to caplets, pills and gummies," said Lee Golden, chief executive officer for Appleton, Wisconsin-based Golden Tree Brands. "This is a truly revolutionary delivery system for sought-after supplements that enhance one's well-being."
Truly's all-new trubites™ are one of the first vitamin products to use confectioners ingredients. Read More…


Seven Steps To Launching A Packaging Brand
October 10, 2016/in Articles, Brand Creation, Brand Development, Brand Launches, Directors, Logo Design /by Mark Beebe
Stevens & Tate Marketing is proud to announce the launch of a new product called Truly Supplements. It just landed on the shelves of Walgreens this week, and I am so proud of our team for launching the brand. We have launched countless brands for Aldi and Walgreens with our proven brand development process. Here are the seven steps to launching a packaging brand. Read More…